Here are just a few pics I had on my computer I wanted to post. I will get some new pics very soon !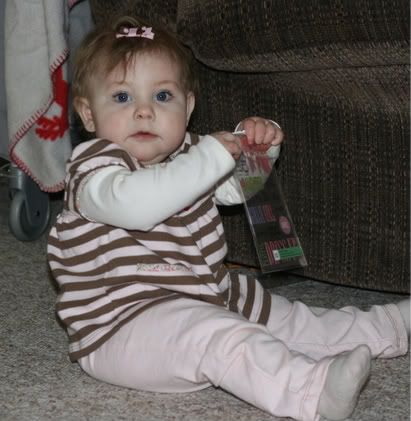 I was editing this pic and lightened her eyes too much but now I can't find the original picture ! Ah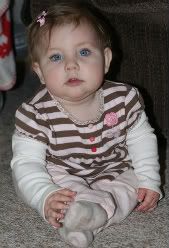 This was the one of the pictures on our christmas cards that I never got sent out !
The christmas card. I did all that work and then didn't get to send them !